Announcements
June 4th
I have scheduled two new presentations for Friendly House
August: Scott Joplin
September: Woody Guthrie
Check back for further details.
May 28th, 2021
My Ragtime presentation for DOROT was well received and I have been asked back to do more streaming presentations for them.
In August, I will be doing a series of Jazz programs. There will be a two part series on Early Jazz: From Marching Bands to Big Bands followed by programs on Louis Armstrong and Miles Davis.
These will stream live every Thursday in August at 2pm EST.
You can learn more about the organization and register for classes at DOROT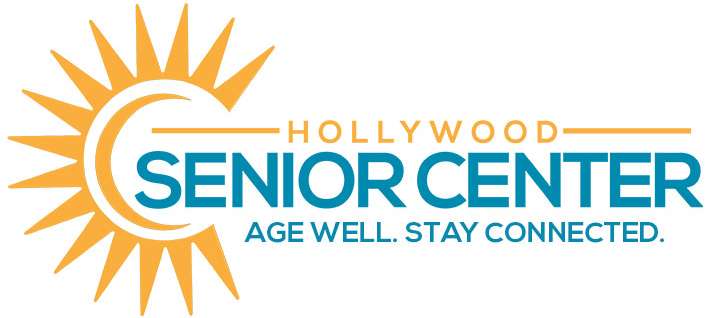 April 26th, 2021
Gordon's presentations for the last 6 months of the year at the Hollywood Senior Center have been set. They are:
August - Miles Davis
September - Sarah Vaughn
October - Thelonius Monk
November - Tin Pan Alley
December - Nat King Cole
They all take place on the second Monday of the month at 12:30. All programs will be streamed live via Zoom. Check for individual class registration.
Another Time Music News
The Another Time Music Website is Back!
June 1st, 2021
After having been dormant for the last several years, the Another Time Music website has been relaunched. Over the last several months, I have been working on the content, graphic design and layout and finally have what I wanted my website to look like.
This site will focus on the 3 core elements of Another Time Music:
American Music History Presentations
Music Publishing
Studio
I am still adding elements to the site. And I will be constantly adding new content so please check back.
Upcoming Presentations
Leonard Bernstein
American Classical Superstar
Leonard Bernstein, the composer of the Broadway hit West Side Story meteoric rise to stardom began when, as an assistant conductor, he filled at the last minute for the ailing conductor Walter Bruno.
Read more ...
Irving Berlin

Mr. American Music
Irving Berlin is considered one of the greatest American song writers having written some 1,500 songs. Dozens of his songs became not only hits but iconic songs such as "God Bless America" and "White Christmas."
Read more ...